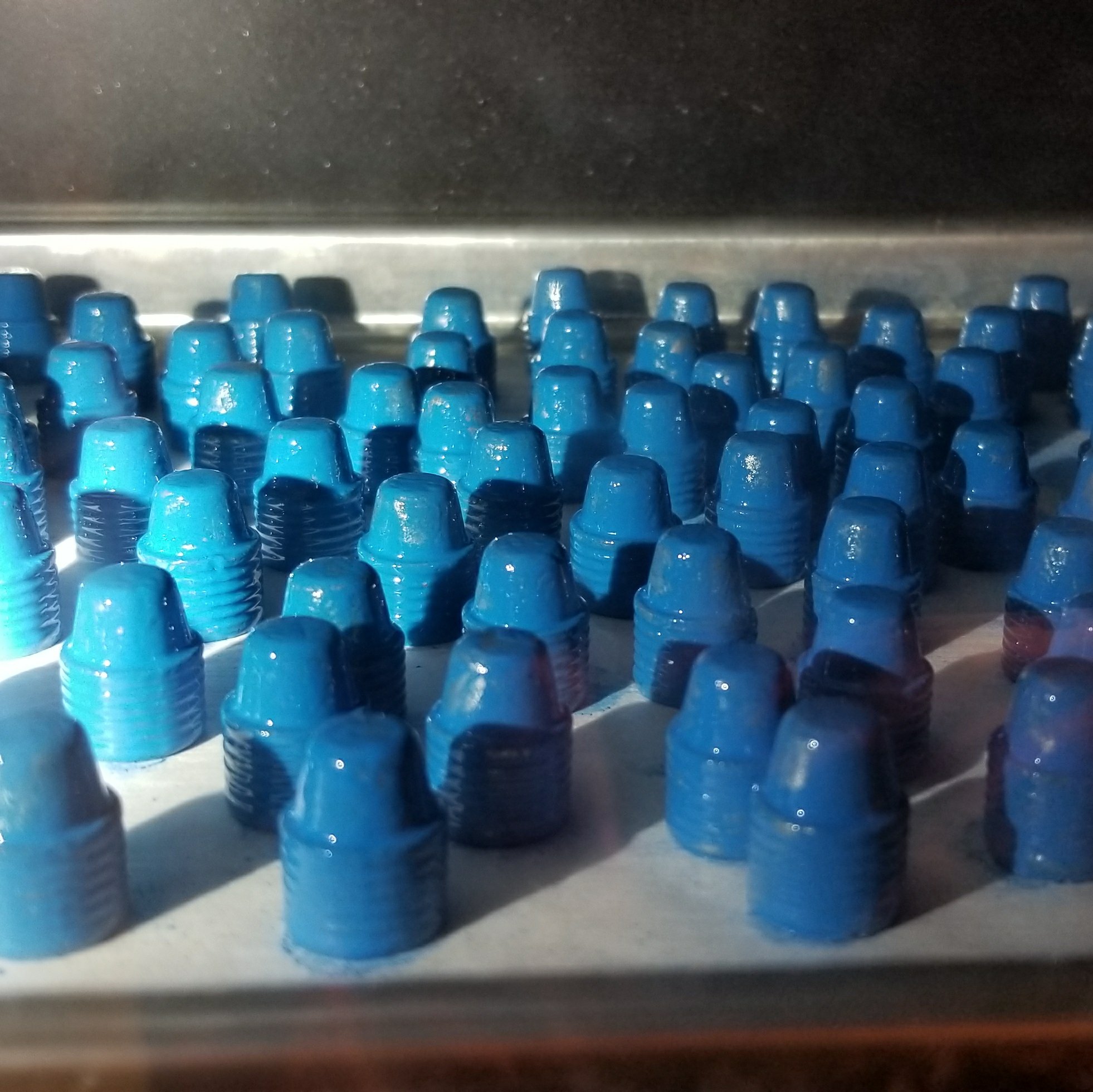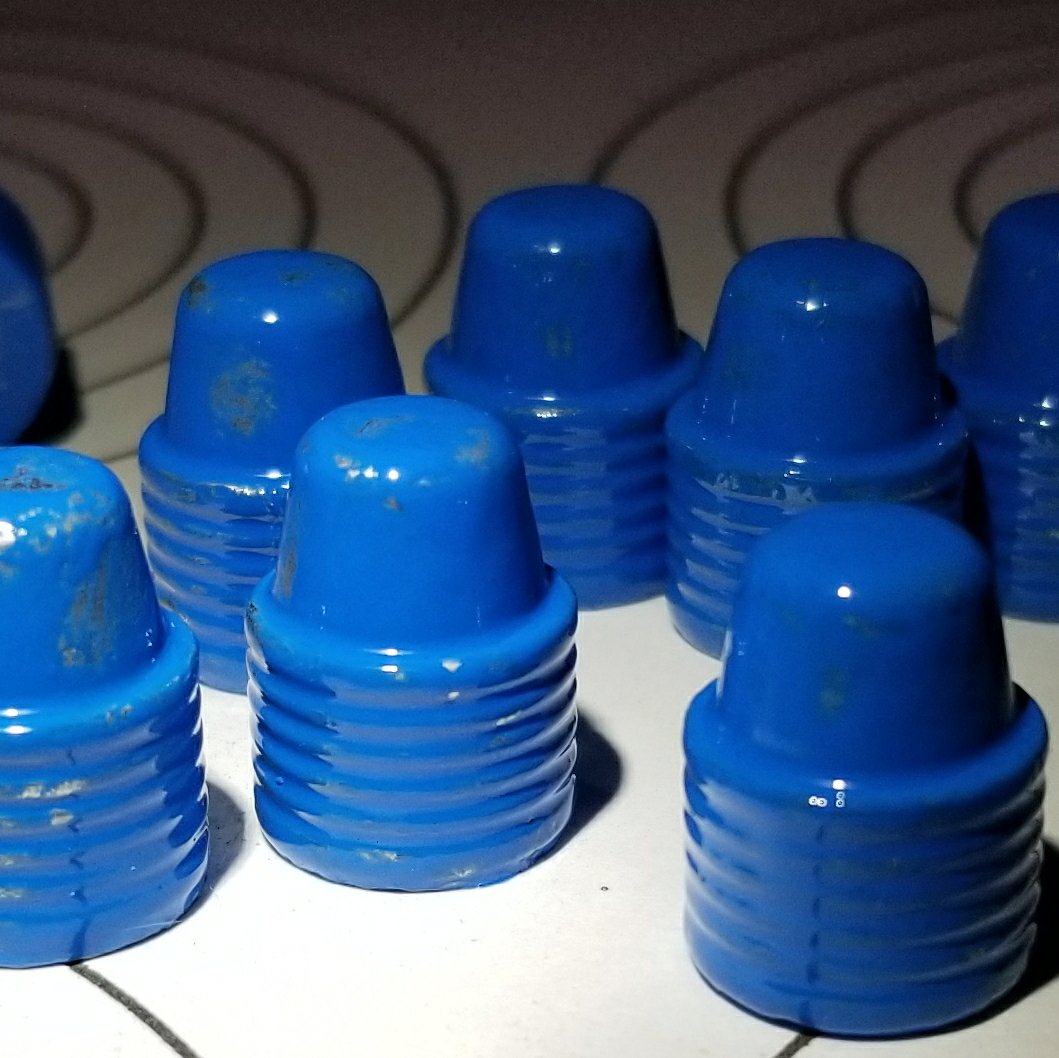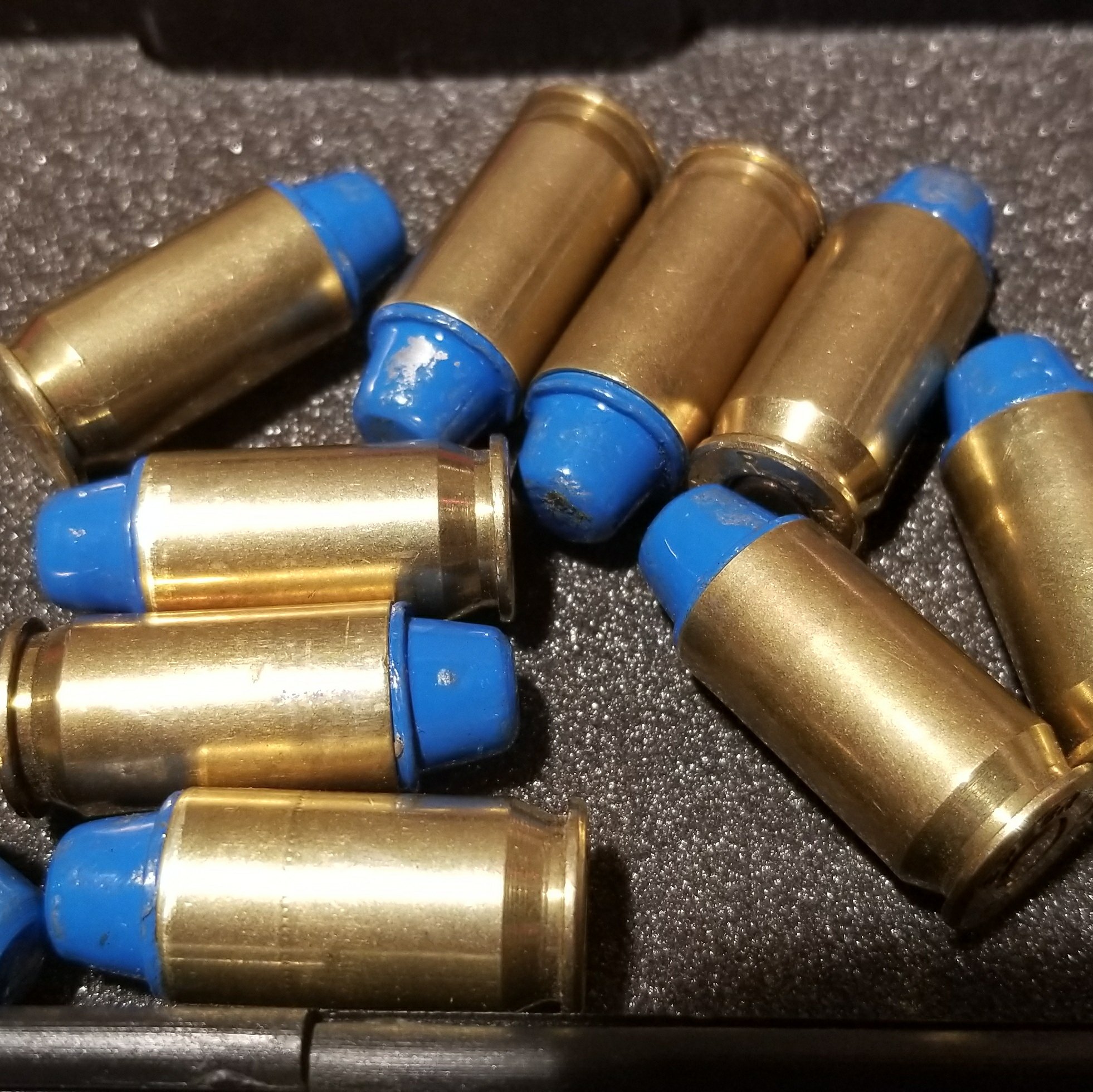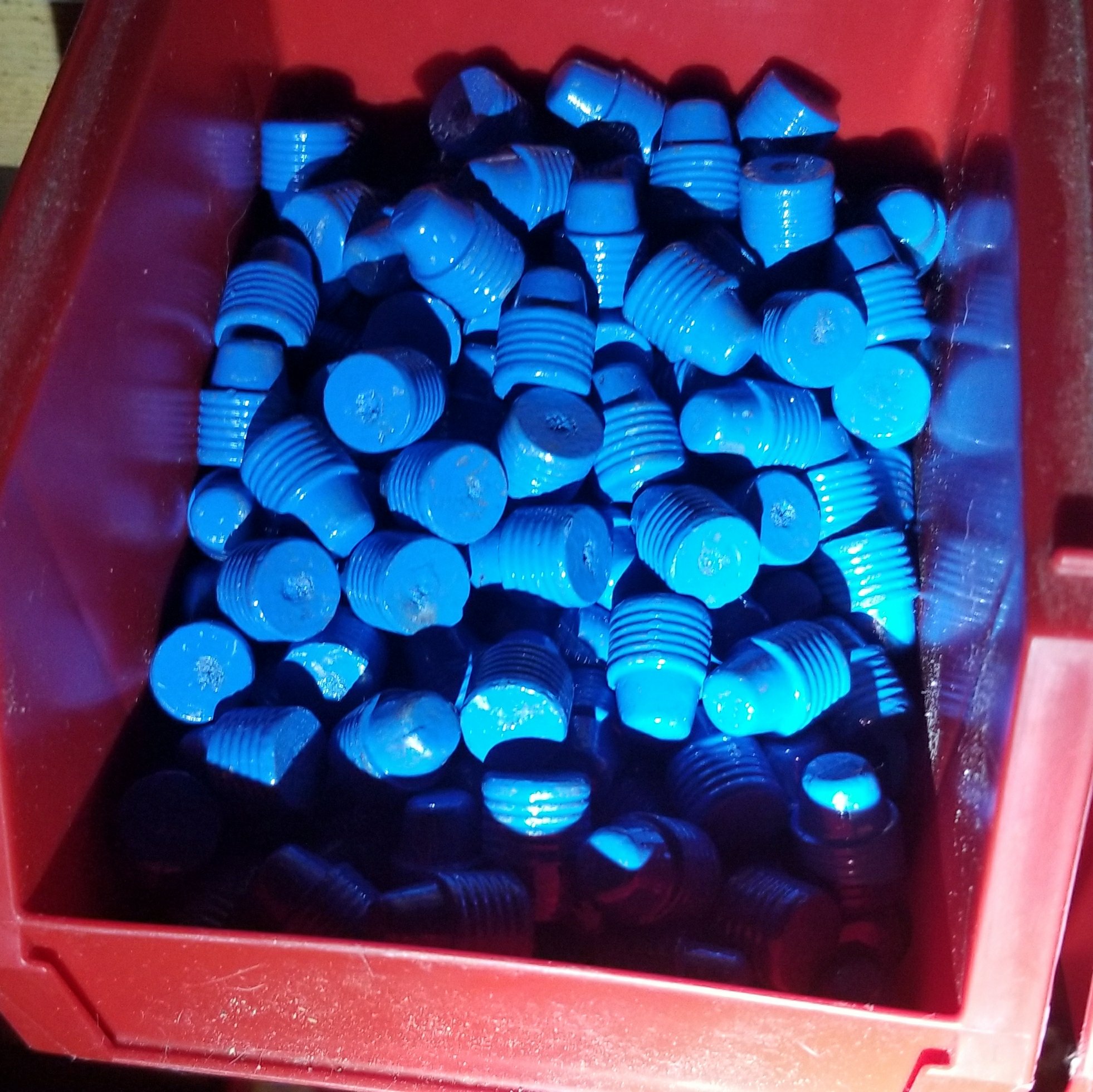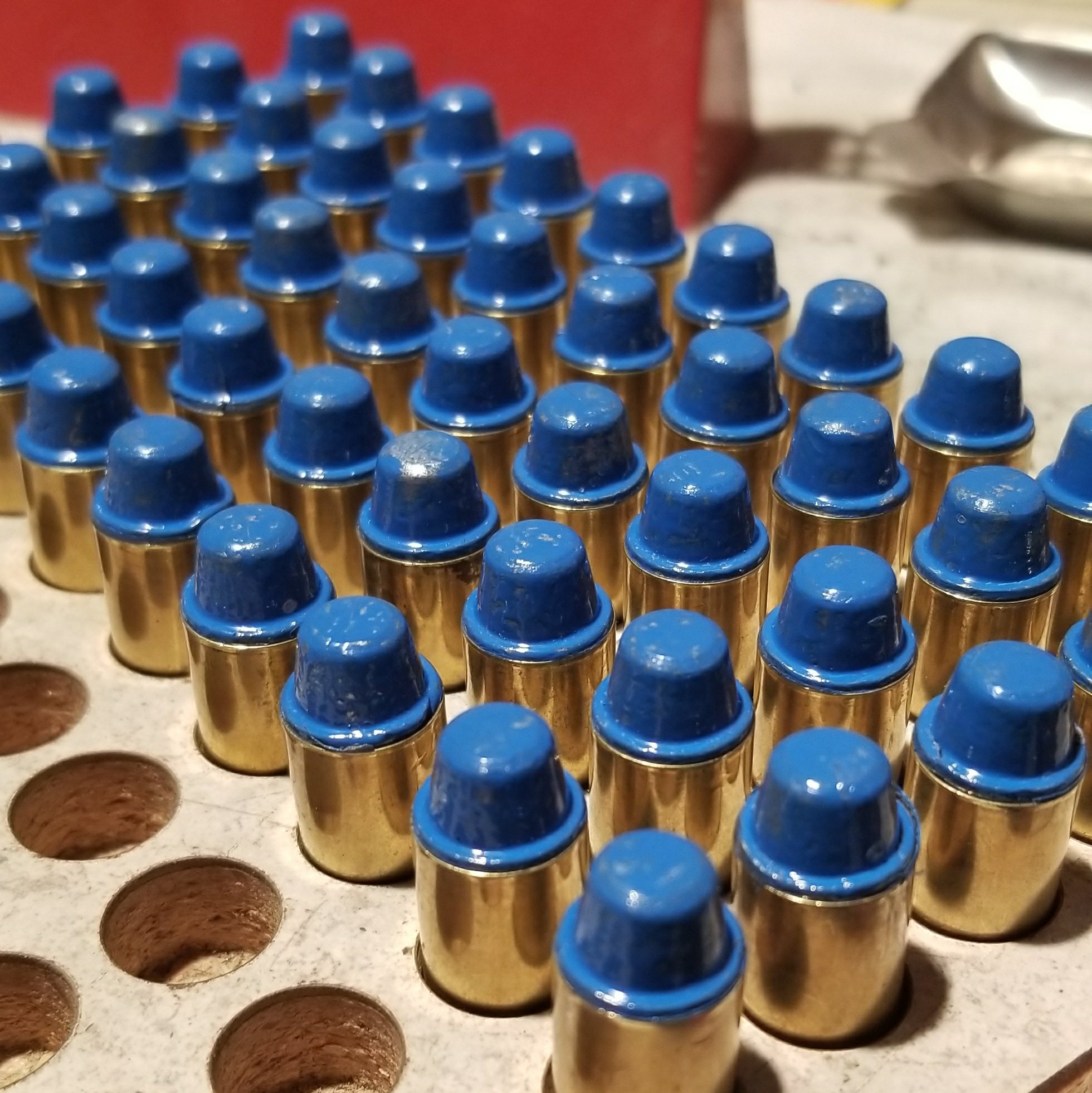 I think that this is going to replace the liquid alox tumble lube method I've used for years. The reason to powder coating cast lead bullets is the same as any of the other proven lube methods we've used since the invention of the lead projectile. The concept of lubing, plating and jacketing is to cover the sides of the lead bullet as it passes down the barrel of our firearms in an effort to prevent lead fouling. All of these methods work well.
After finishing the first batch I had no choice but to load some up for a test run. Of course the results were as expected… Excellent.
I'd like to thank Fortunate Cookie 45LC and Elvis Ammo for their outstanding explanations, examples and instructions on YouTube. Thank you sirs!
— QBall45